Mesa Contemporary Arts Museum at Mesa Arts Center is proud to present the collaborative, site-specific exhibition Passage by renowned multidisciplinary artist Cannupa Hanska Luger (Mandan, Hidatsa, Arikara, Lakota, European). The centerpiece, Something to Hold Onto, is Luger's second project from his Counting Coup series. This immersive installation is made from 7,000+ 1-inch unfired clay beads, created by Arizona residents and national/international partners. Each bead represents a life lost along the US-Mexico border in the last 30 years and is intended to humanize these staggering statistics. The installation mirrors a large-scale floor mural by Phoenix based artists Thomas 'Breeze' Marcus (Tohono O'odham) and Dwayne Manuel (Onk Akimel O'odham). The exhibition is accompanied by artwork and a pop-up educational experience by Tanya Aguiñiga (Mexican) and journalistic documentation by Thosh Collins (Onk Akimel O'odham) and Chelsey Luger (Turtle Mountain Band of Chippewa, Standing Rock Lakota Nation).


El Museo de Arte Contemporáneo de Mesa en el Centro de Artes de Mesa se enorgullece en presentar la exposición colaborativa y exclusiva: Passage, del reconocido artista multidisciplinario Cannupa Hanska Luger (madan, hidatsa, arikara, lakota, europeo). La pieza central de la instalación, Something to Hold Onto (Algo en que aferrarse), es el segundo proyecto de Luger de su serie Counting Coup y es una instalación de inmersión que contiene más de 7,000 trozos de arcilla sin cocer, creada por residentes y socios nacionales / internacionales. Cada pedacito de barro representa una vida perdida a lo largo de la frontera entre los Estados Unidos y México en los últimos 30 años y tiene la intención de ver el lado humano de estas alarmantes estadísticas. La instalación refleja un mural de piso a gran escala realizado por los artistas de Phoenix Thomas 'Breeze' Marcus (Tohono O'odham) y Dwayne Manuel (Onk Akimel O'odham). La exposición incluye obras de arte y una experiencia educativa emergente de Tanya Aguiñiga (mexicana) y documentación periodística de Thosh Collins (Onk Akimel O'odham) y Chelsey Luger (Turtle Mountain Band de Chippewa, Standing Rock de la nación Lakota).
Timed Tickets / FREE Admission
Tickets to Mesa Contemporary Arts Museum are FREE. All tickets have an entry time. Please arrive at your designated time so you have plenty of time to explore. We recommend reserving your tickets on-line in advance so you can select your preferred date and time to have a contactless experience. If you are experiencing difficulties with our on-line reservation system, please call the box office at 480-644-6500 (Tuesday-Friday)

Want to help? Consider putting together mutual aid packs.



Click here to see what items are needed and how you can create the packs.*



Image: Installation view of Tanya Aguiñiga's Mutual Aid Pop-Up in conjunction with the

Passage

exhibition.


* All the packs will be donated to Salvanision, a Tucson, AZ-based organization that provides aid/support to asylum seekers, those who are being inhumanly detained, and returnees.



Supported by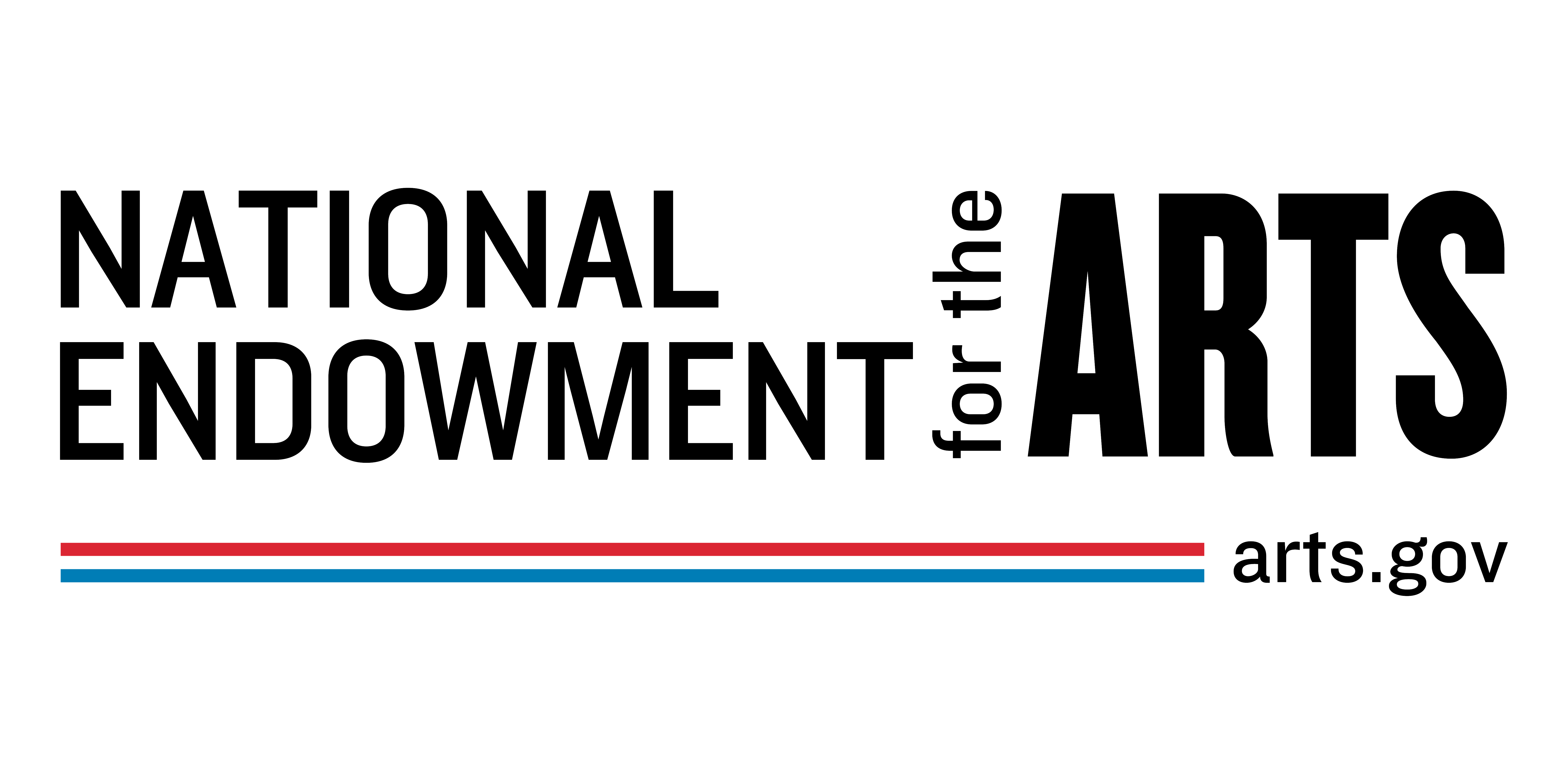 All Summer 2021 exhibitions are supported in part by the Arizona Community Foundation and the Friends of Karen Fund.