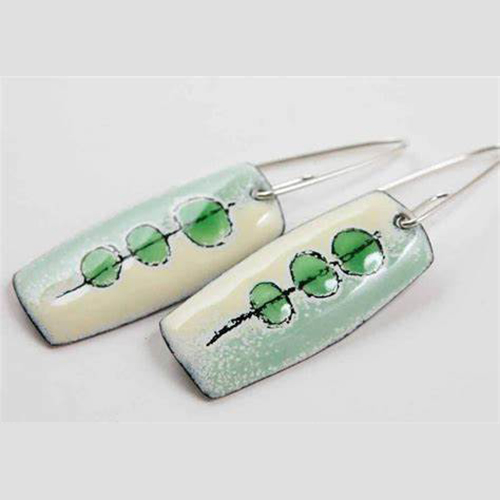 Event off sale Wed, Feb 23 at 5:00 PM
Box Office Hours: TUE-SAT 12P-5P
Come enjoy an evening at MAC and learn a new technique in this introductory workshop. Participants will learn the basics of Torch-Fired Sgraffito Jewelry Enameling. Sgraffito is a technique where a base layer of enamel is applied and fired, then finished when a contrasting color on top is applied and scratched through with various tools to expose the color underneath. The result is a unique design, the possibilities are endless.
Participants will hammer-form and torch-fire their works taking home a pendant and earrings of their own creation. Enjoy this communal learning experience and experience our state-of-the-art studios from the inside. Light refreshments and snacks included.
About Jenny Vaughn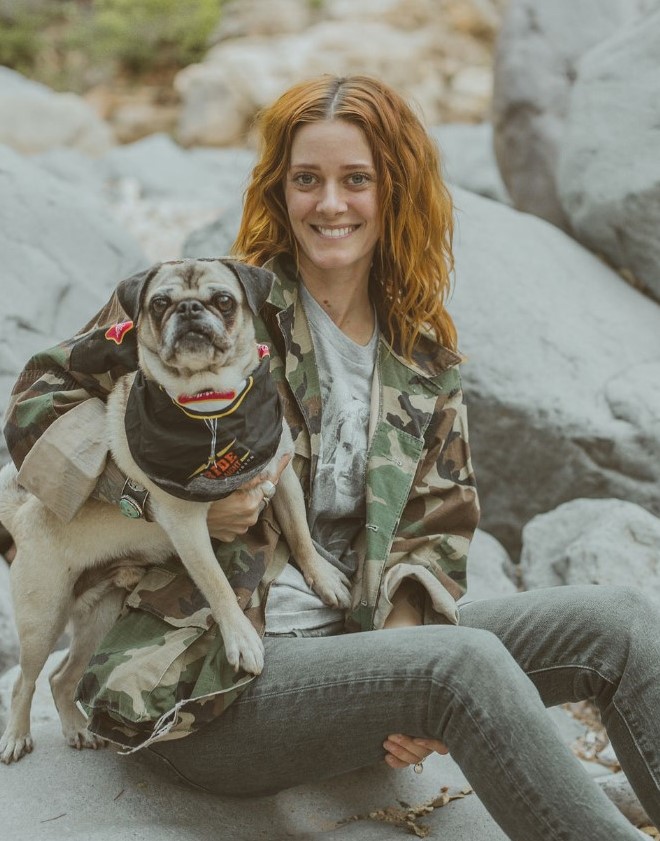 Jenny Vaughn is an arts instructor and jeweler in Phoenix, Arizona. Jenny holds a Bachelor of Fine Arts in Sculpture from Arizona State University. She has taught jewelry-making classes in the greater Phoenix area for the past seven years. Jenny has curated and exhibited jewelry and sculpture works in both the United States and Europe. She currently serves as the Jewelry Studio Lead Instructor at Mesa Arts Center.