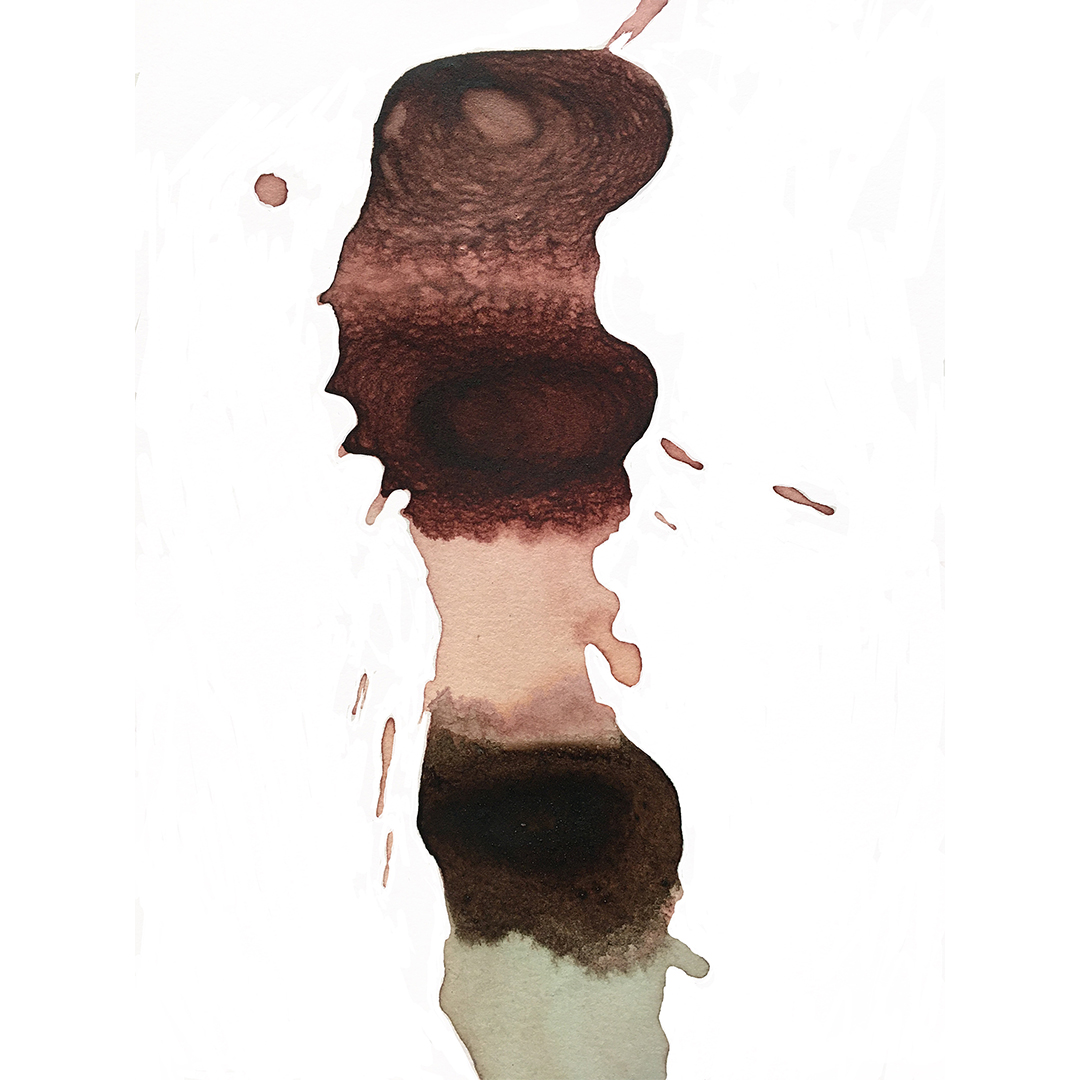 Attempting to capture the magnitude of a constellation this summer, a group of five BYU faculty, twelve BYU students, Chicago artist Jorge Lucero, local Phoenix and Mesa artists and YOU will spend a week making thousands of drawings together. All of these drawings will be installed as one massive collaborative artwork piece over three downtown Mesa spaces.
The workshops will take place at Mesa Contemporary Arts Museum, i.d.e.a Museum and Arizona Museum of Natural History from Jun 7-11, from 10:00 AM – 2:00 PM.
Visitors to all three of these cultural institutions are invited to draw with us, regardless of skill level or age, using handmade inks from botanical materials on shaped pieces of artist-grade paper.
Free with Museum admission at i.d.e.a. Museum and Arizona Museum of Natural History. Mesa Contemporary Arts Museum admission is always free.
Dan Barney
Jessie Barrow
Emma Bennion
Fidalis Buehler
Karmina Chelson
Rocio Cisneros
Atticus Cutri
Eleah Dalgleish
Ronnie Efnor
Taliloa Fano
Nora Hudgens
Marlina Kessler
Jorge Lucero
Ann Morton
Hannah Ostraff
Joseph Ostraff
Melinda Ostraff
Linda Reynolds
Courtney Seamons
Eugene Taapahe
Jen Watson
Quinn Wride
Eunique Yazzie