Rentals | Have Your Event Here
Rentals Feature
Classes | Bring It To Life
Classes Feature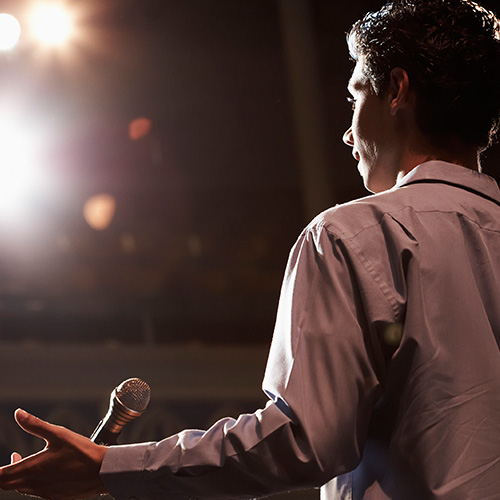 Even Our Theaters Deserve Applause
Even The Setting Is Dramatic
Center Info
Tickets: (480) 644.6500
M-F: 10a - 7p
Sat: 10a - 5p
Sun: 12p - 4p

One East Main Street
Mesa, Arizona 85201
Shows:
Lollapalooza
Presented by Salt River Brass
When:

Sunday, February 3, 2013




Where:




Start time:

3:00 p.m.



On Sale to the Public:

Now



Price:

$17/$22


What's excellent, outstanding, striking, exceptional and impressive? It's the definition of a Lollapalooza and the Salt River Brass! The afternoon opens with Leonard Bernstein's Candide Overture and George Gershwin's outstanding American in Paris. Next, we strike with Amilcare Ponchielli's exceptional Dance of the Hours and continue to impress with The Dream of the Witches' Sabbath by Hector Berlioz. To top off this afternoon of fabulous music, let Salt River Brass be your Super Bowl pre-game show as we play a sports tribute that'll get you ready to cheer for your favorite team. There's a lot for your pleasure on this Lollapalooza!